Bridgestone
Passenger Tyres
Potenza S001
The Potenza S001 combines high-sped capabilities with a smooth, quiet ride for the ultimate in tyre performance. With new optimum block rigidity offering better traction and improved braking performance and an asymmetrical tread pattern for optimal handling in both wet and dry conditions.
Bridgestone MY-02
The MY-02 Sporty Style features a lightning groove tread pattern for better grip in wet conditions and a 3D triangular block for constant road contact and improved handling. Offering a quieter and more comfortable ride, the MY-02 is Bridgestone's value-for-money sports tyre.
Potenza Adrenalin RE002
Bridgestone's Potenza Adrenalin RE002 is much like its ancestor the RE001 – but improved. With outstanding performance, unbelievable cornering and improved traction in the wet and the dry, the RE002 gives you that exceptional feeling of being in harmony with the road.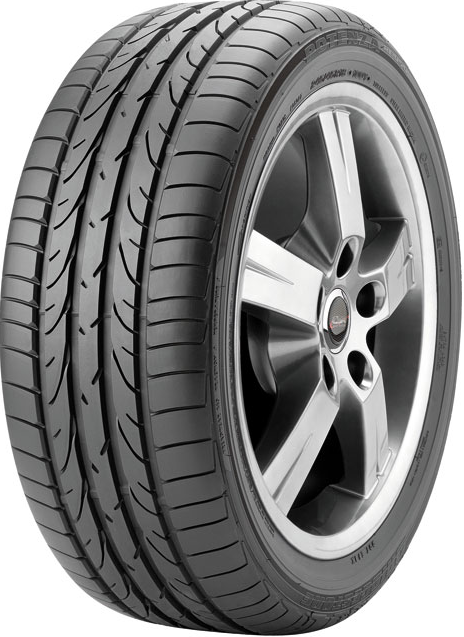 Potenza RE050
The Potenza RE050 is at the cutting edge of Bridgestone tyre technology. Incorproating DONUTS technology fro stronger performance even as the tyre wears and available with run-flat technology (RFT) to eliminate unsafe roadside stops, the Potenza RE050 is Bridegstone's ultra-performance tyre.
Potenza RE070
The Potenza RE070 is an ultra-high performance tyre imported as original equipment (OE) for the Subaru WRX STi. Also available with Bridgestone's run-flat technology (RFT) for safer highway driving.